Sign manifesto here: http://bit.ly/signmanifesto
---
Single use menstrual products generate big quantities of waste that end up in incinerators, dumping or abandoned in the environment. Tampons and pads are within the top 10 single use plastics found on beaches and ocean surfaces.
It has been estimated that in Catalonia (2019) and the Balearic Islands (2018), more than 9.000t and 1.500t of waste were generated respectively, equivalent to 750 and 130 million of single use products. Each menstruator generates, along their fertile life, around 180kg of waste derived from tampons and pads.
These products also contain plastics, 90% of a pad and 6% of a tampon are plastic, and other substances potentially toxic for people's health. Several studies analysing the composition of these products reveal the presence of carcinogenic substances, hormonal disruptors and toxic substances for the reproductive system, among others.
Iin Rezero we have launched the New Period campaign, to make public the real environmental, health, economic and social impacts of single use menstrual products, as well as to raise the popularity of existing alternatives to live zero waste periods.
With this campaign, Rezero aims to break the taboo of menstruation that is still present in our society nowadays, normalising this phenomenon that happens to half of the population during around 2.400 days of their lives.
Menstrual education is a key tool to change the way we think and how we live our periods. Thus, we also offer educational resources to talk about periods and menstrual products inside schools.
This campaign is supported by the Waste Agency of Catalonia, the Environment and territorial Department of the Balearic Islands, and COCORO.
---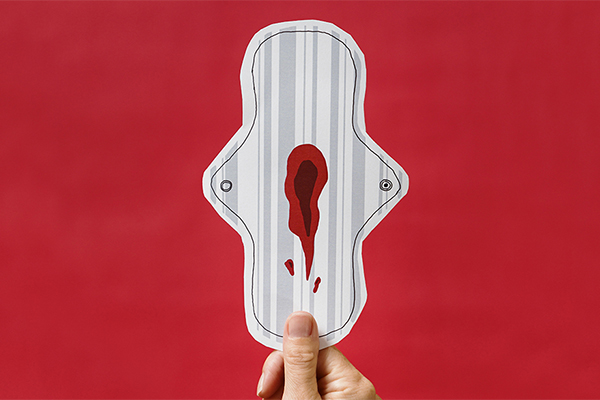 Menstrual Products Directory
The directory shows producers and branches of reusable menstrual products mostly sold in Catalonia and the Balearic Islands. Including reusable menstrual pads, menstrual cups, menstrual underwear and other products such as the menstrual sponge. Some of them are also sold in the rest of Spain and Europe.
---
---