Make a donation to Rezero projects
Què hem aconseguit amb els projectes?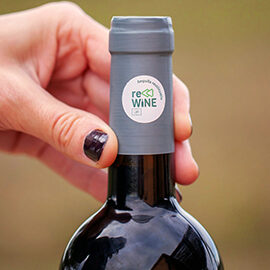 Demostrar amb reWINE la viabilitat d'implantar la reutilització de les ampolles de vidre del sector vitivínicola a Catalunya.
Projecte reWINE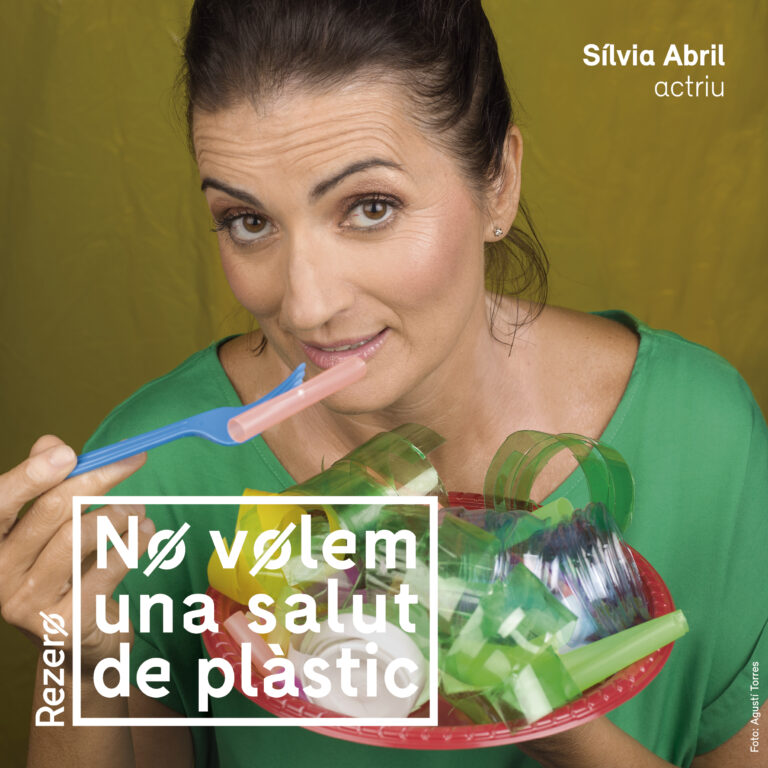 Demostrar que la reducció del plàstic d'un sol ús és un tema mediambiental i també de salut.
Campanya Salut de Plàstic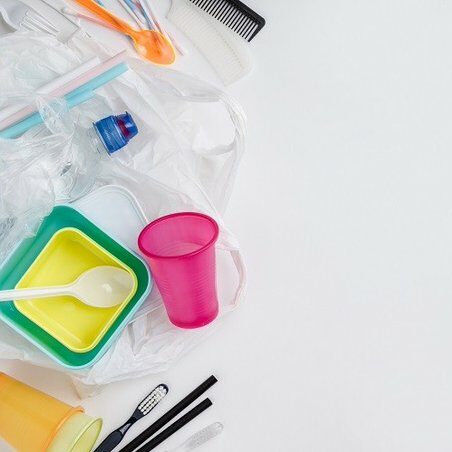 Impulsar juntament amb el govern balear una llei de residus pionera arreu d'Europa en prevenció de residus.
Llei Balear de Residus i Sòls contaminats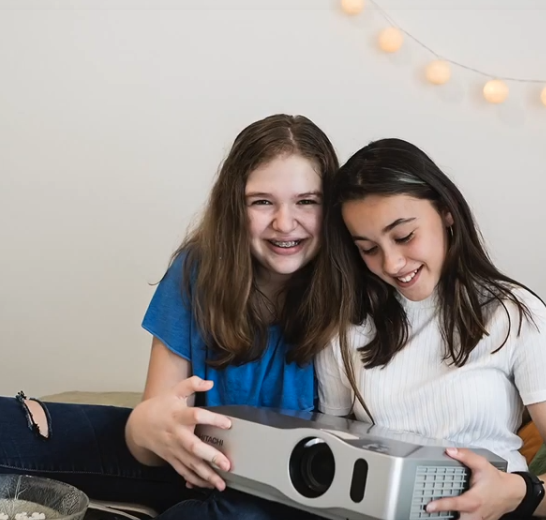 Demostrar que és més important l'ús d'un objecte davant de la seva possessió per avançar cap a una societat més feliç i conscient dels recursos del planeta.
Biblioteca de les coses
Fes una donació!
La teva donació ajudarà a la continuïtat de projectes que ara més ho necessiten.

El teu suport ens impulsa a seguir cercant solucions noves per allargar la vida dels productes i materials facilitant la seva reutilització i per eliminar la generació de residus domèstics.

Juntes trobem solucions i experiències viables cap al Residu Zero
Possible contributions:
Rezero és una entitat declarada d'utilitat pública i la teva quota desgrava un 80% a la declaració de la renda.
Projectes que estàs impulsant amb la teva donació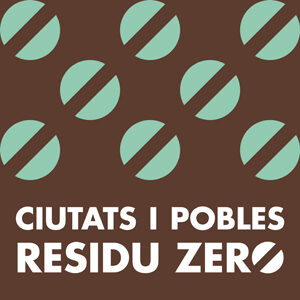 Assessorem a Ciutats i Pobles cap al Residu Zero
More
Innovem per promoure una menstruació residu zero
Sign manifesto here: http://bit.ly/signmanifesto Single use menstrual products generate big quantities of waste that end up in incinerators, dumping or abandoned in the environment. Tampons and pads are within the top 10 single use plastics found on beaches and ocean surfaces. It has been estimated that in Catalonia (2019) and the Balearic Islands (2018), more […]
More
Empoderem i engresquem als governs per avançar amb normatives de prevenció
Volem que l'estil de vida residu zero sigui fàcil per la ciutadania. Defensem que és la millor opció ambiental, econòmica i social i proposem als governs a que apliquin normatives per posar la vida i el benestar al centre.