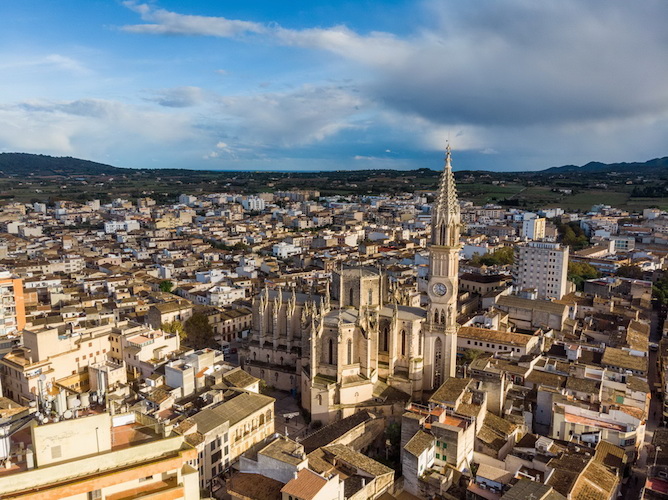 We have been working for a couple of months on the Manacor Municipal Waste Prevention Plan.
The Prevention Plan is a transformative instrument that allows defining, structuring and scheduling actions to prioritize waste prevention at the municipal level.
With more than 42,000 inhabitants, Manacor is a city in Mallorca that generates more than 25,000 tons of waste annually. The municipality is firmly committed to improving the waste management system, incorporating a mixed system of door-to-door collection or a smart container with a card for the organic fraction, with part of the waste fee rebated for users who participate.
At Rezero we are preparing a Waste Prevention Plan, with a special impact on all possible actions to be taken before the waste ends up in the selective collection containers or has a final treatment. Some of the priority actions within the Plan are the promotion of self-composting, the promotion of purchases and sale in bulk, the identification and promotion of proximity shops for responsible consumption, the greening of festive events and the prevention of waste on beaches and coastal areas. At this time, the Prevention Plan is in the participation phase, and it will probably incorporate additional measures for the prevention of food waste, the incorporation of a municipal rental service of reusable tableware or the promotion of repair and reuse of goods and products.
On the other hand, at Rezero we are also advising the municipality in the elaboration of a new ordinance for waste management and street cleaning, adapted to the Balearic Waste Law.