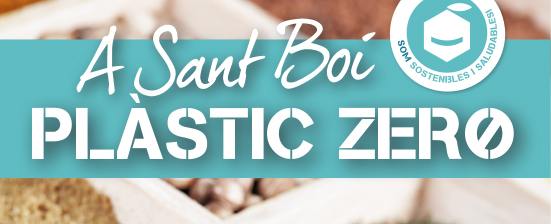 On March 4th, the "Zero Plastic Sant Boi" campaign was launched to change single-use plastic bags and wrappers for other reusable ones in the city's markets. The objective is to de-plasticize the citizens of Sant Boi's purchases.
The campaign will take place in the markets of the La Muntanyeta Centre, Sant Jordi, Torre de la Vila and Ciutat Cooperativa and, later on, it will be extended to the city's shops. The stall-keepers will receive reusable tupperwares and bags, both to wrap the exposed products and to use them at the time of sale. In each market there will be information points about the campaign aimed at citizens.
In addition, Rezero will offer personalized information and advice on responsible and sustainable business to promote cyclical and sustainable processes and production and consumption models towards zero waste.
The campaign is part of the Sant Boi City Council's commitment to the planet and the strategy to build a sustainable and healthy city.
Sant Boi has been, since November 2018, a city free of plastics. The municipal plenary unanimously approved a motion proposing measures to reduce the use of plastic containers (especially disposable plastics). Since then, steps have been taken to reach these goals.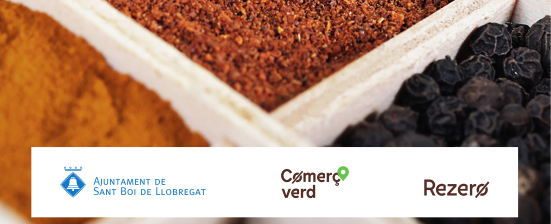 Source: Rezero, 2019